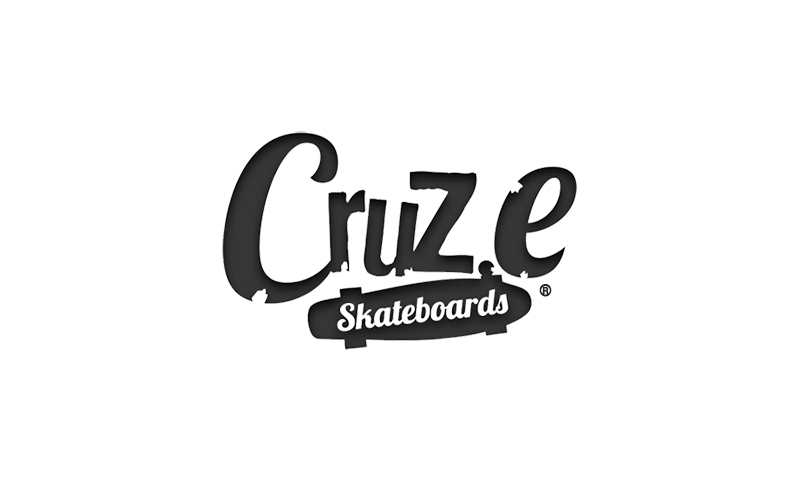 Cruz.e Skateboards is a company designing skateboards and apparel.
Drawing inspiration from the skate culture of the 70's Cruz.e introduced a colorful brand of mini cruiser skateboards.
After a successful launch, this family operated business continues to build a strong relationship with its clients. And always with their signature blend of colors.
Services Provided.
Creative Direction. Identity design. Branding. Product design. .Apparel design. Photography
Project in collaboration with Platypus Design Studio.